CapRock Provides Training Customized To Meet Your Company Needs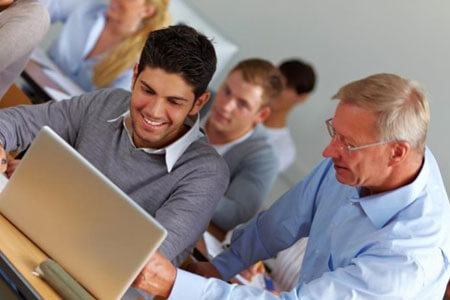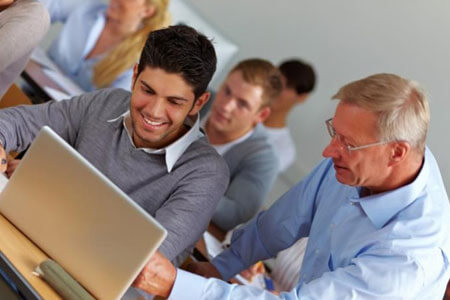 CapRock's training approach, based on your company's objectives, and designed to fit a specific group, delivers results that cannot be easily achieved with most off-the-shelf programs.
We create custom training packages that focuses on the information, knowledge and tools needed to achieve your objectives.
We also provide training utilizing specific material we have developed and then tailor the program to your organization. Listed below are examples of training solutions.
• Lean 101
• Lean Management
• After Action Review
• Lean Healthcare
• Lean transactional services
• Lean operations
• Lean manufacturing
• Six Sigma training
• Value stream mapping
• SOP and Quick Guide Training
• Manager and Supervisor Training
• Performance Coaching
• Performance Management
• Mentoring
• Other custom training packages are available